December 10, 2013 By Saltwater Happy Leave a Comment
Happy December Tenth. We had a huge snow storm this morning and of course Shaun and Dad had to go to the hospital so Dad could get blood work done as he is on Warafrin and they are trying to level him out. There was a car down over the bank as they drove on by. I was panicked the whole night because I knew the plows would not be out by the time they left.
Winter sure looks pretty but the roads certainly are not. #Winteriscoming nope, it is already here.
As promised here is some of my Christmas decor.
December 9, 2013 By Saltwater Happy Leave a Comment
It's December 9th and it was my husbands day off. He loves to cook and today we had his homemade rice, chicken balls and fries. Good grief it is so good and I'm bragging when I say that if we were to buy this at our favorite restaurant it would cost $100 but Shaun made it for under $13. It tasted just as good to which is amazing because nothing could ever compare to this restaurant ever. Shaun found the secret and it is beyond my expectations. Hopefully this new find will cull our need for fast food and wasting money on food especially when it is over priced.
I'll share the recipe at some point this week with you.
The photographs I'm sharing today were from a few years ago. Dad and I love to bake and it makes him happy to be able to help out. He likes to mix up the dough and roll it out. He lets me cut out the shapes and I handle the baking aspect.
These were our gingerbread-men and they were delicious. I had gingerbread cookies from a store years and years ago and never liked them. It wasn't until 5 years ago when I was at our local craft fair and bought a cookie that a lady was selling that changed my opinion. I was hooked. Dad and I decided to try and make our own and they were a complete success.
December 9, 2013 By Saltwater Happy Leave a Comment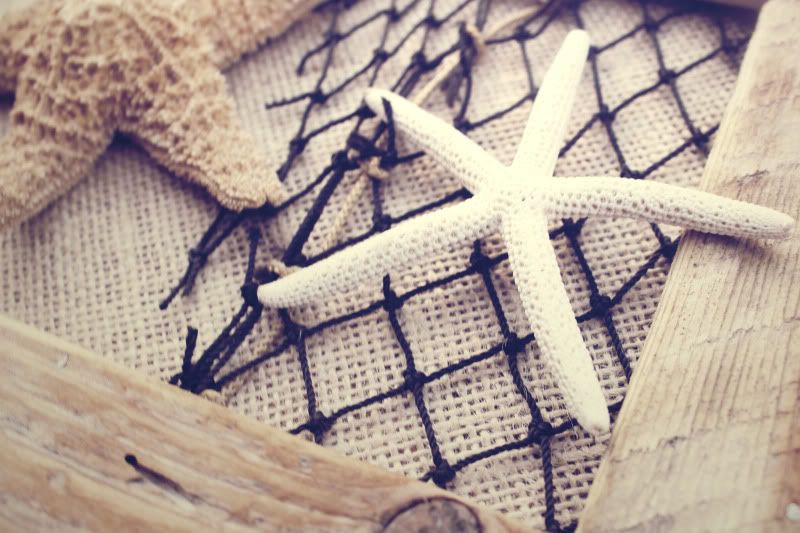 If you like starfish and would like a new art print for your walls, here you go. Print it out and enjoy. Merry Christmas
OUR NEWFOUNDLAND KITCHEN
The Apple Garlic Sausage and Cheesy Macaroni Mix was made for supper today. It was one of those meals that took 20 minutes to cook and those are the kinds of meals I like to make. I fried up the sausage while I waited … [Read More...]
The Cheesy Ravioli Chicken Parmesan was made for supper today. I had baked the chicken in the oven as usual knowing I wanted to make chicken fajitas for my own supper but for Dad and my brother I decided to pull together … [Read More...]
Shaun was in charge of supper a few days ago and I knew that some sort of fried chicken would be on the menu. I'm not complaining. I love it when Shaun cooks, not only do I not have to cook, we also get some chicken … [Read More...]